<< Return to the events list
CONFidence 2017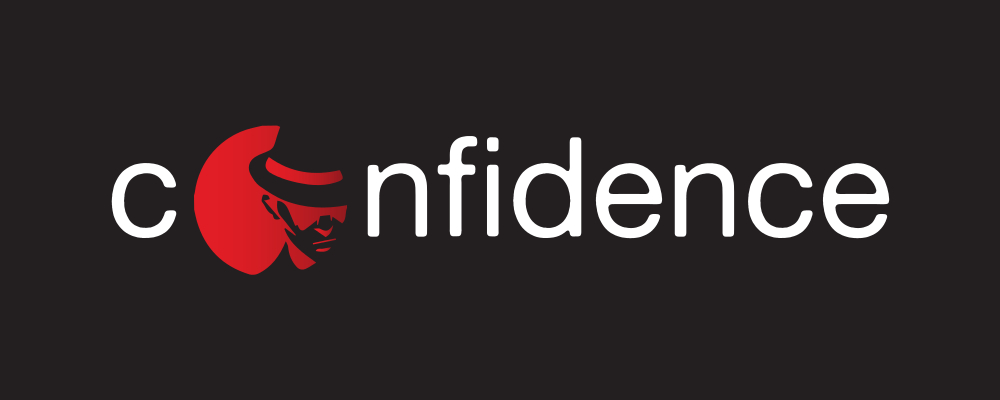 Event:
CONFidence 2017
Event type:
Conference
Topic:
Date:
18.05.2017 (thursday) - 19.05.2017 (friday)
Godzina:
09:00
Language:
English
Price:
Paid
City:
Place:
Forum
Address:
Marii Konopnickiej 28
www:
Facebook:
Description:
Meet CONFidence - the one of a kind meeting of IT security specialists in Poland! Each year CONFidence gathers about 600 attendees: top IT security specialists from the government & bank industry, software developers, scientists and students. CONFidence is an endless source of knowledge, covering topics such as cybercrime, IT security and network threats on the Polish market. It's a great opportunity to improve your skills, meet world-renowned specialists and share experiences. Take part in lectures, workshops, networking and after party. Compete in Capture The Flag organized by Dragon Sector. Go for it - join CONFidence! To find out more visit:
http://confidence.org.pl/
You see an error in an event? The event is out of date? Tell us about it! >>
Pracodawcy IT: krakow
Grand Parade
Software House
Kraków
technologie:
Ansible, CouchBase, Django, Docker, DynamoDB...
5 ofert pracy
&nbsp
intive
Software House
Białystok, Katowice, Kraków, Lublin, Poznań, Szczecin, Warszawa, Wrocław, Łódź
technologie:
.NET, Android, Angular.js, C, C++...
51 ofert pracy
&nbsp
KISS digital
Firma technologiczna
Kraków
1 oferta pracy
&nbsp
Zobacz wszystkie firmy >>