About us

Yes, we're a bank. But… UBS is constantly evolving, and technology and digital culture are at the heart of this transformation.

Our global UBS team includes thousands of technology professionals, and all of us play a critical role in designing, building, delivering and managing the systems, services and infrastructure that power UBS's business. We have a critical role to play in keeping the company competitive in a digitalized world.
And with thousands of applications running across our global businesses, we know that one of the next big steps in their evolution is not just accelerating their digital transformation, but to use greener development principles as an integral part of their approach going forward. In June 2023, Credit Suisse became a UBS Group company.

UBS Women in Technology
What does it take to transform banking and technology? Our women in tech got the answers.

Our female engineers commit to driving a culture of engineering excellence. They're not only building their own but make up a crucial part of our whole organization's success. We're such a diverse mix in our Women in Technology network: whether one has recently launched her path into engineering, leveled up her career, or is coming back to the tech game – we're all here.

We value teamwork. When we say we do it together, we really mean it. It's our diverse backgrounds, views and experiences that inspire us and are key to our success. Our mission is to increase the impact of women in technology and our agenda is full of inspiring trainings, meetings and events. As UBS Women in Technology, we're empowering and engaging women both within the firm and externally.


Our #techteam in numbers:
– We're over 1600 techies working in Agile@UBS (including over 460 Software Engineers);
– We represent 46 nationalities;
– We're a part of 20 000 technologists working together from 44 countries across the globe.

Key information
Lokalizacja:
Cracow, Wroclaw
Used Technologies/Tools
Główne:
Angular.js, Azure, Big Data, Blockchain, C#, Java, JavaScript, Kafka, Kubernetes, PostgreSQL, Python, Scala, SQL
Employees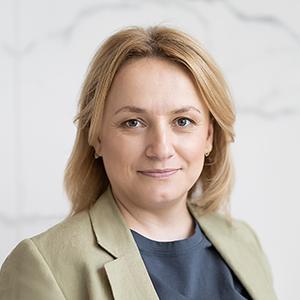 Agata Bajek
Automation Tech Manager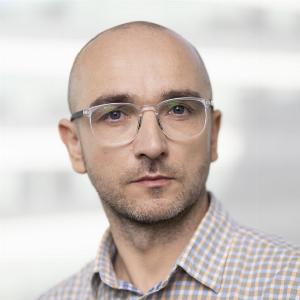 Adam Łączyński
Software Engineer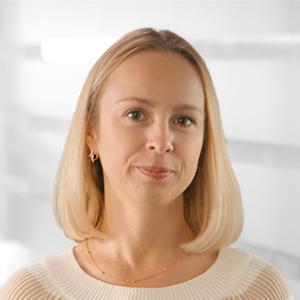 Yuliia Moroz
Automation QA Engineer
pokaż wszystkich pracowników

»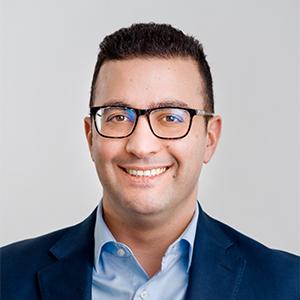 Joseph Chalouhi
Chief Digital and Information Officer (CDIO) Poland
Reviews of our employees
At its core, our Women in Technology network promotes diversity and helps women recognize that they have an equal position in the technology business. Through our global and regional activities, and through an internal online platform, we aim to engage, empower and enable all women who join our journey.
What's the truth about IT departments in the banking sector? In any bank, systems have to be very well-secured, highly available and scalable. So, what we need are modern and best-in-class tools and solutions. What I like the most in technology in UBS is a pleasure to work in a challenging, but also collaborative environment.
As a QA Engineer, I use a wide set of skills to do automatic and manual testing of applications developed for UBS clients. I'm using Java, SQL, Jira Xray, Selenium, Selenide, Postman and more… But what I like the most in this job? People, supportive environment, ability to improve skills and learn new technology. It's just a great cross-team collaboration that I'm facing every day.
At UBS we enable today and facilitate the future. Our Chief Digital and Information Office (CDIO) in Poland works hard implementing best-in-class technology solutions to support our clients around the globe. Our tech environment is continuously evolving which gives a great playground for our employees to keep practicing gained knowledge on the greatest and newest technology.
Benefits

Health
Private medical health
Life and health insurance policy
Additional recovery days

Physical activity
Multisport
UBS sport clubs (football, basketball, tennis, Go-karts, shooting, racket sports and more)

Well-being
Various well-being sessions
Free premium access to a mindfulness platform
Integration events

Organization of time and place of work
Hybrid ways of working
Equal pay for equal work with no gender salary gap
Work permit support for foreign applicants
Contract of employment with no probation period
Modern eco-friendly offices in well-communicated city centers

Development budget
Internal and external trainings & tech conferences
UBS development programs dedicated for engineers
Learning platforms

Additional benefits
Access to the benefit cafeteria platform
Referral program with attractive bonus award
Additional volunteering days
Employee Stock Purchase Program
Social fund
Kudos recognition program
UBS od środka