<< Go to event list
4Developers Poznań 2019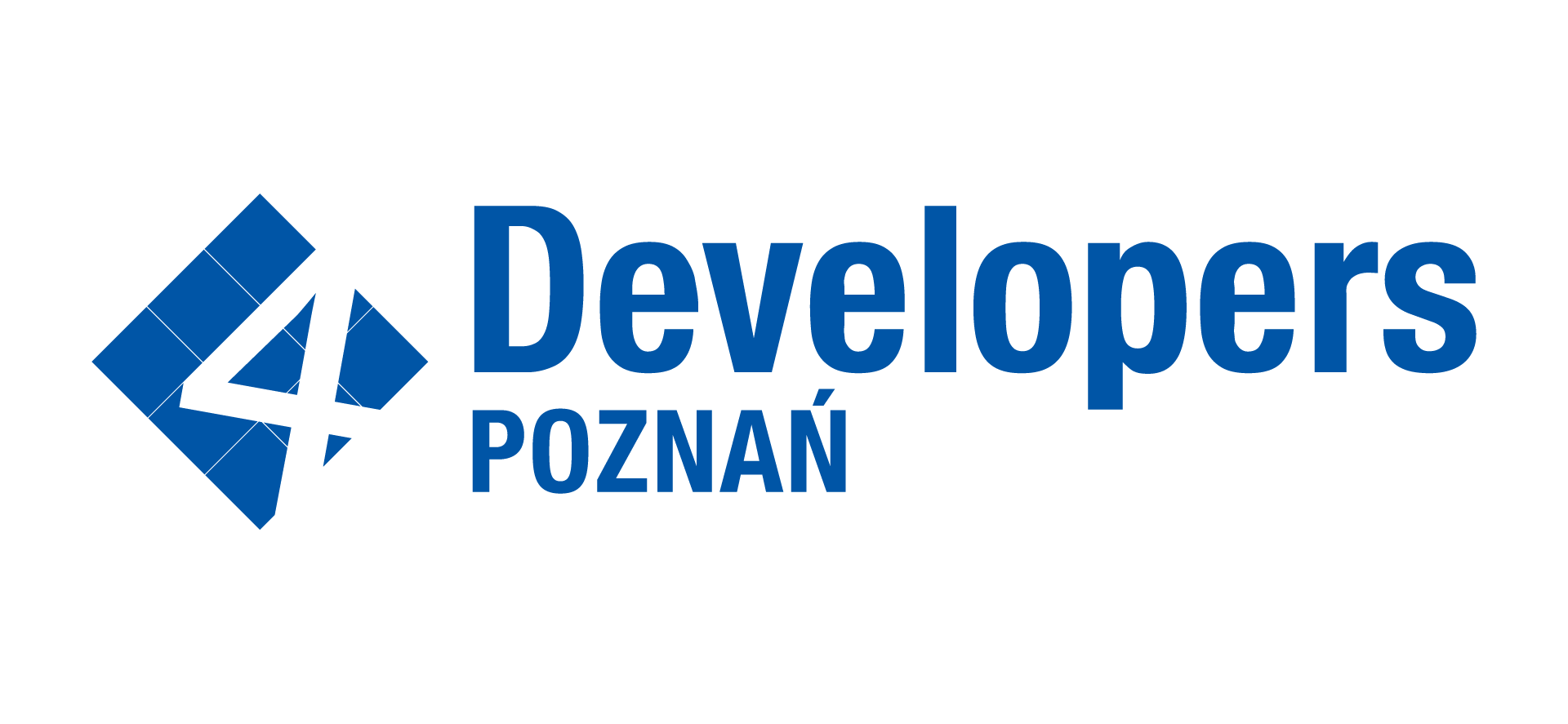 Event:
4Developers Poznań 2019
Event type:
Conference
Category:
Topic:
Date:
18.11.2019 (monday)
Time:
08:00
Language:
Polish , English
Price:
Paid
City:
Place:
Novotel & ibis Poznań Centrum
www:
Description:
Znając potrzeby uczestników Festiwalu 4Developers, po raz kolejny wychodzimy im na przeciw i organizujemy lokalne edycje w kilku miastach Polski. Tej jesieni spotkamy się w Krakowie, Katowicach, Wrocławiu i Poznaniu!
Kameralne spotkania to niepowtarzalna okazja, by uczyć się od najlepszych ekspertów i poznać nowych ludzi z branży z Twojej okolicy. Satelity 4Developers mają dokładnie ten sam klimat, który znacie z głównej edycji Festiwalu: kilka ścieżek do wyboru, merytoryczne wykłady, świetni prelegenci i otwarta atmosfera.
Poznańska edycja Festiwalu to 4 ściezki: .NET, Architektury Aplikacji, Java, JavaScript – zapewniamy najlepszych praktyków z wybranych dziedzin!
Użytkownicy naszego serwisu mogą zgarnąć 15% zniżki na bilety używając kodu rabatowego: CROSSWEB !
You see an error in an event? The event is out of date? Tell us about it! >>
Pracodawcy IT: Poznań
SoftServe
Software House
Białystok, Gliwice, Poznań, Warszawa, Wrocław
5 ofert pracy
&nbsp
SNOW.DOG
Software House
Poznań
&nbsp
Asseco Poland S.A.
firma technologiczna
Białystok, Bielsko - Biała, Bydgoszcz, Gliwice, Katowice, Kraków, Lublin, Mielec, Opole, Poznań, Radom, Rzeszów, Sanok, Szczecin, Tarnów, Trójmiasto, Warszawa, Wrocław, Łódź
11 ofert pracy
&nbsp
Zobacz wszystkie firmy >>