<< Go to event list
Angular Academy Workshop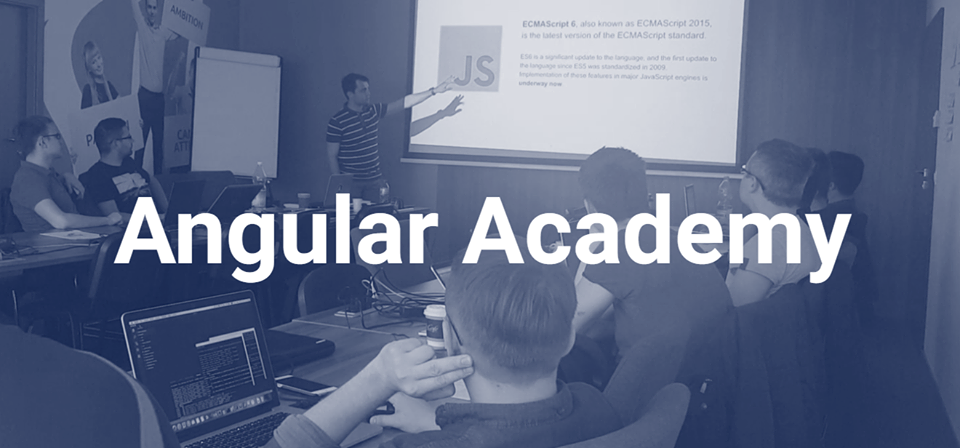 Event:
Angular Academy Workshop
Event type:
Training
Category:
Topic:
Date:
28.10.2017 (saturday) - 29.10.2017 (sunday)
Time:
10:00
Language:
Polish , English
Price:
Paid
City:
www:
Description:
Angular Academy training is an intensive practice-oriented 2-day workshop with the goal to build advanced front-end application with master-detail view in Angular 4, based on Angular Material, using Angular CLI tool. Backend API (server-side application) and CSS styles will be provided upfront. Attendees will be participating in lectures explaining technical aspects, interspersed with guided programming tasks. Trainer will be advising and helping to resolve any difficulties during the coding exercises.
You see an error in an event? The event is out of date? Tell us about it! >>