Cloudy Talks #1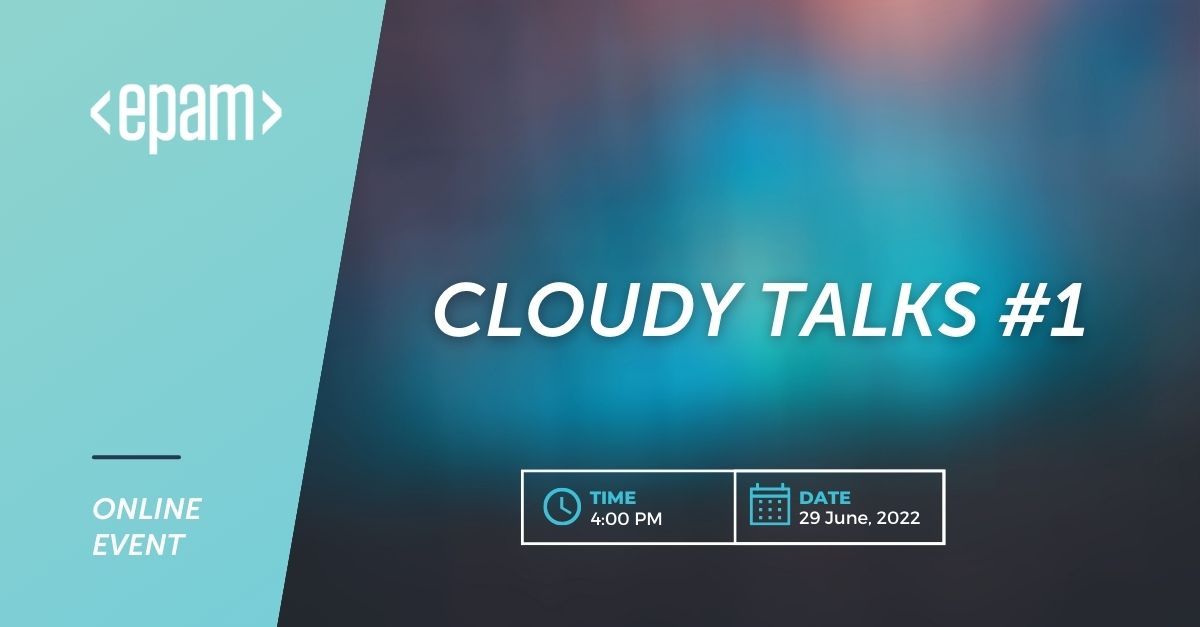 Event:
Cloudy Talks #1
Event type:
Meetup
Category:
Topic:
Date:
29.06.2022 (wednesday)
Time:
16:00
Language:
English
Price:
Free
City:
www:
Description:
Welcome to Cloudy Talks!
Cloudy Talk is all about showing 'check this out' material, and as EPAM we want to share the knowledge and engage more with DevOps people, Cloud Engineers, and anyone who wants to learn and know more about Clouds.
Our main focus during Cloudy Talks #1 is security. Do we care about it? How can we care about it? What might happen if we do not care about it? Two talks and a discussion panel will give you a lot of thoughts, insights, and best practices in this area!
More information and registration here: https://wearecommunity.io/events/cloudy-talks1