Confitura 2019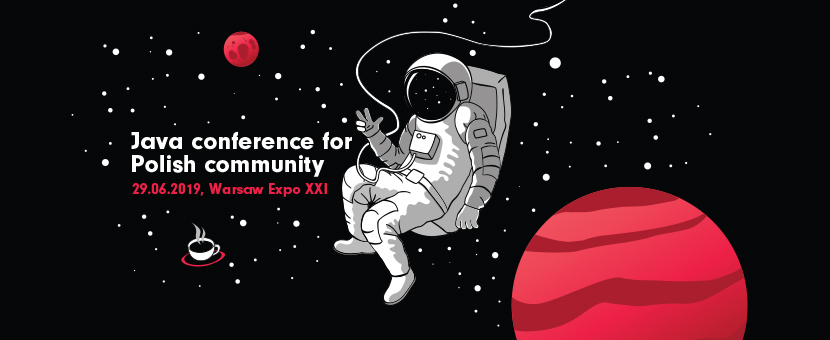 Event:
Confitura 2019
Event type:
Conference
Category:
Topic:
Date:
29.06.2019 (saturday)
Time:
08:00
Language:
Polish , English
Price:
Paid
City:
Place:
Expo XXI. Warszawskie centrum wystawienniczo - konferencyjne
Address:
Ignacego Prądzyńskiego 12/14
Strona www:
Log in, by zgłosić zmianę.
Description:
Confitura 209 is the 13th edition of one of the biggest JVM conferences in Poland. It's the place where Polish and International leaders of the tech community share their knowledge and experience during sessions and breaks. Each year we host more than 1600 participants keen to find out about new technologies.