DevOps Day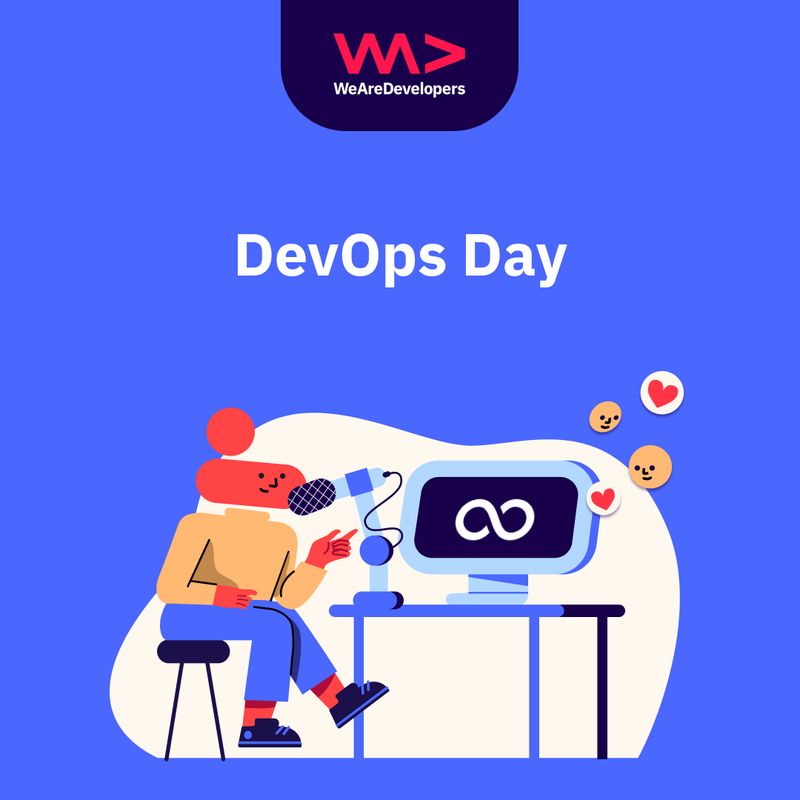 Event:
DevOps Day
Event type:
Conference
Category:
Topic:
Date:
04.10.2023 (wednesday)
Time:
10:00
Language:
English
Price:
Free
City:
Strona www:
Log in, by zgłosić zmianę.
Description:
Exploring the depth and breadth of DevOps!
With the rising demand to quickly deliver high-quality software products to the market and efficiently maintain them, the role of DevOps in the product development lifecycle becomes more important every day. Get recent insights into a great combination of cultural philosophies, work practices, and tools that will increase your ability to deliver applications and services at a faster pace than anyone else. Sounds good? Join the DevOps Day now!