<< Go to event list
DevOpsDays Warsaw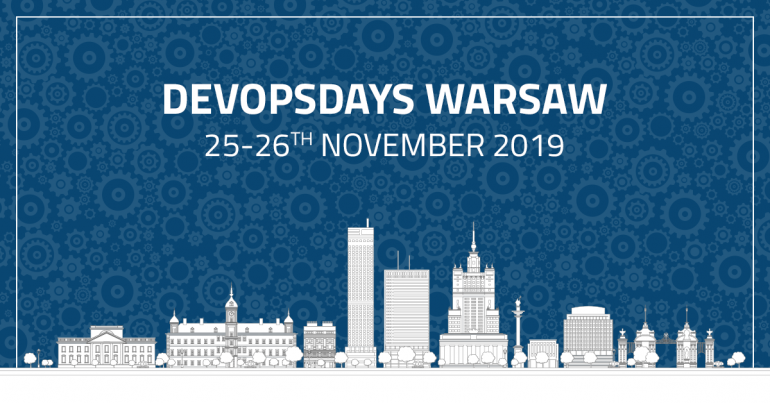 Event:
DevOpsDays Warsaw
Event type:
Conference
Category:
Topic:
Date:
25.11.2019 (monday) - 26.11.2019 (tuesday)
Time:
09:00
Language:
English
Price:
Paid
City:
Place:
Wyższa Szkoła Menedżerska w Warszawie
Address:
ul. Kawęczyńska 36
Registration:
www:
Facebook:
Description:
DevOpsDays Warsaw 2019 – a Polish edition of the well-known, international conference, will be held on 25-26st November in Warsaw. Feel invited for two days full of substantive lectures from the DevOps field and great fun in the best company.

Why is it worth to join us?

Number of attendees grows year by year. During DevOpsDays Warsaw 2019 we expect about 480 visitors, and first people are already onboard!
Software Developer, Senior Software Engineer, CTO / CEO, testers, IT Admin and IT Manager – those are the most popular job titles of our guests. This means they are a group of specialists who will teach you how to lead internet projects in line with the most recent trends in management. Our participants "speak" in many programming languages – Java, Ruby, Python, PHP… and more!

DevOpsDays Warsaw 2019 is the best place to present you and your business as the one that uses and supports the most recent IT solutions.
So join us to share this big DevOps adventure!
You see an error in an event? The event is out of date? Tell us about it! >>