<< Go to event list
Geek Girls Carrots Warszawa #67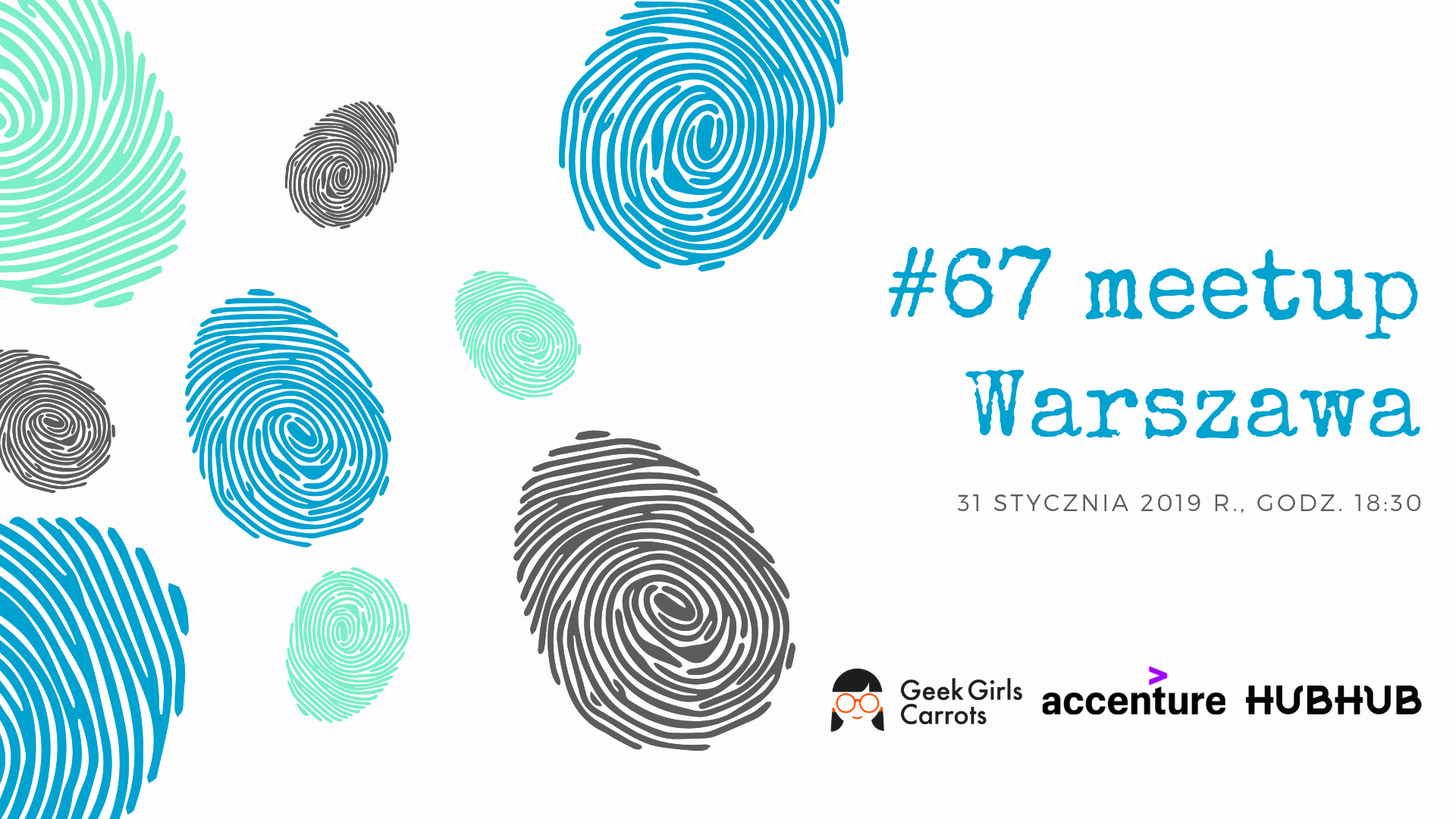 Event:
Geek Girls Carrots Warszawa #67
Event type:
Meetup
Category:
Topic:
Date:
31.01.2019 (thursday)
Time:
18:30
Language:
Polish
Price:
Free
City:
Registration:
www:
Facebook:
Description:
Zapraszamy na pierwsze w 2019 roku spotkanie Geek Girls Carrots w Warszawie! Rozpoczynamy z przytupem: będziemy mówić o sztucznej inteligencji i bazach danych, czyli dla każdego coś miłego :) Już niedługo przedstawimy Wam lepiej nasze prelegentki i prelegenta, dlatego dołączajcie do wydarzenia i śledźcie nasze wpisy. Widzimy się już 31 stycznia!
You see an error in an event? The event is out of date? Tell us about it! >>
Pracodawcy IT: Warszawa
SoftServe
Software House
Białystok, Gliwice, Poznań, Warszawa, Wrocław
2 oferty pracy
&nbsp
Empik S.A.
e-commerce
Warszawa
1 oferta pracy
&nbsp
Netcompany
Software House
Warszawa
2 oferty pracy
&nbsp
Zobacz wszystkie firmy >>