<< Go to event list
GlobalLogic Szczecin Open Day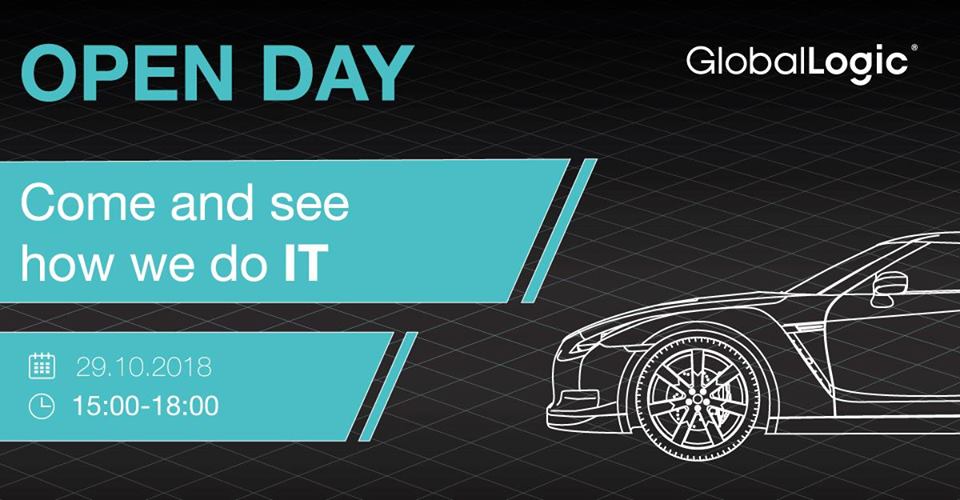 Event:
GlobalLogic Szczecin Open Day
Event type:
Meetup
Category:
Date:
29.10.2018 (monday)
Time:
15:00
Language:
Polish , English
Price:
Free
City:
Place:
GlobalLogic Szczecin
Address:
Al. Piastów 30, 4 piętro
Registration:
www:
Organizator:
GlobalLogic Polska
Description:
Come and see how we do IT!
GlobalLogic Szczecin invites you for the Open Day on Monday, October 29!
During the event we will tell you about our projects and cutting edge technologies that we use in our everyday work, as well as describe our recruitment process.
We will also provide hot coffee, interesting tech talks and many surprises, so don't hesitate and sign up today!
❗ Registration is required - please sign up here: http://bit.ly/GLSzczecinOpenDay2018 ❗
Follow our fanpage and stay tuned for more details coming soon.
You see an error in an event? The event is out of date? Tell us about it! >>