<< Go to event list
GoGoConf 2019 - Golang developers conference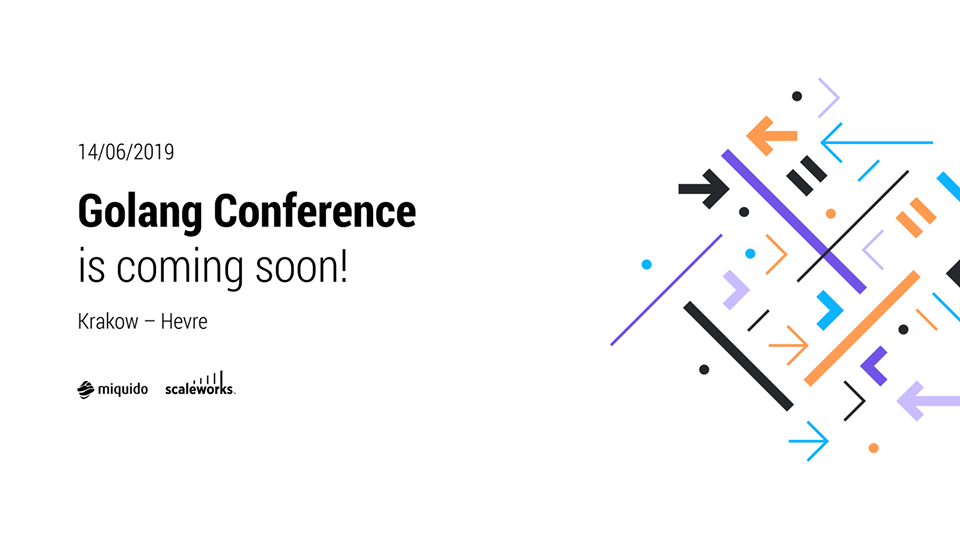 Event:
GoGoConf 2019
Event type:
Conference
Category:
Topic:
Date:
14.06.2019 (friday)
Time:
09:00
Language:
English
Price:
Paid
City:
Registration:
www:
Facebook:
Organizator:
Software House
Kraków
Agenda:
Roberto Clapis, Google
Tackling contention: the monsters inside the `sync.Locker`
Prakash Mallela, CB Insights
Patterns for effective and effortless Observability
Oleg Kovalov, Allegro
Patterns for effective and effortless Observability
Michał Świętek, Aleph Zero
ALEPH: scaling and speeding blockchain up with DAG's and Go
Anthony Seure, Algolia
Developing a Go API client: the do's and don'ts
Mateusz Dymiński, Nokia
Diagnose your Golang App anytime anywhere!
Description:
GoGoConf is an international Golang developers' conference that will take place for the 2nd time in Krakow, Poland on June 14th, 2019.
Join the event to meet other Go enthusiasts, chat with speakers from Google, CB Insignts, Allegro, Nokia, and more, and get some learnings!
GO to www.gogoconf.rocks for the latest news and agenda updates!
You see an error in an event? The event is out of date? Tell us about it! >>