<< Go to event list
Gophers Silesia #8: Google Cloud Functions & Decred, Blockchain Cryptocurrency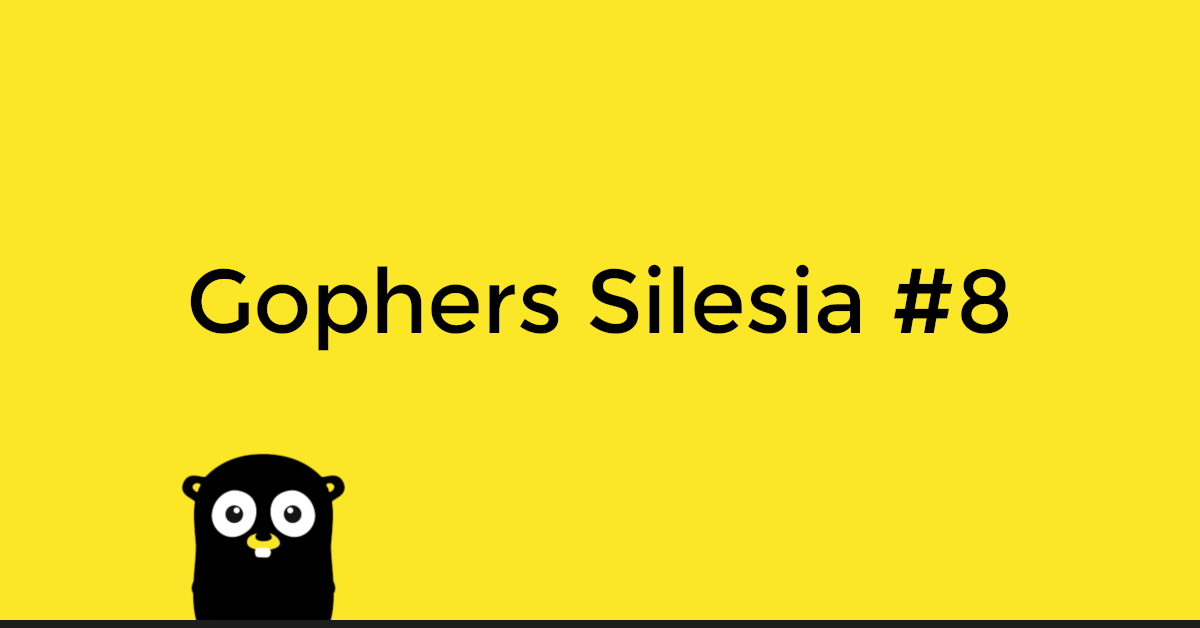 Event:
Gophers Silesia #8
Event type:
Meetup
Category:
Topic:
Date:
28.05.2019 (tuesday)
Time:
18:00
Language:
Polish
Price:
Free
City:
Place:
Strefa Centralna
Address:
pl. Sejmu Śląskiego 2
Registration:
www:
Facebook:
Agenda:
1. Ken Lomax - Getting productive with Cloud Functions
2. Tomasz Porwit - Decred: Working for a Decentralized Autonomous Entity
3. Networking
Description:
Już 28 maja odbędzie się kolejny meetup Gophers Silesia!
W tej edycji Gophers Silesia będziemy gościć Kena Lomaxa, doktora Uniwersytetu Oksfordzkiego, Head of Software Academy w firmie SAP, który poprowadzi prelekcję oraz odpowie na Wasze pytania.
You see an error in an event? The event is out of date? Tell us about it! >>