<< Go to event list
Hello Spring! Hackathon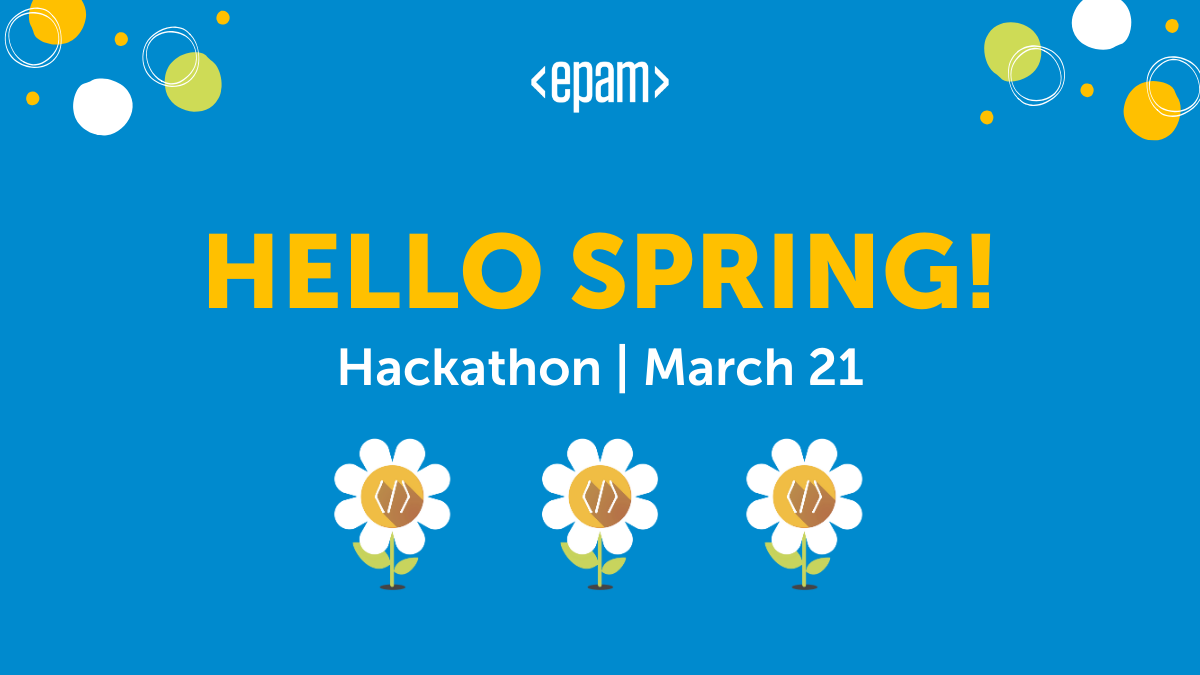 Event:
Hello Spring! Hackathon [Canceled]
Event type:
Hackathon
Category:
Topic:
Date:
21.03.2020 (saturday)
Time:
09:30
Language:
English
Price:
Free
City:
Registration:
www:
Facebook:
Description:
We regret to inform you that EPAM's QA TechTalk – a meetup originally scheduled for March 11, 2020 is canceled due to the unavoidable circumstances.
We will do our best to reschedule it as soon as possible and get back to you with the originally planned presentations.
Please accept our apologies with regards to this unfortunate matter.
EPAM Marketing Team
You see an error in an event? The event is out of date? Tell us about it! >>