<< Go to event list
Innovation@Amazon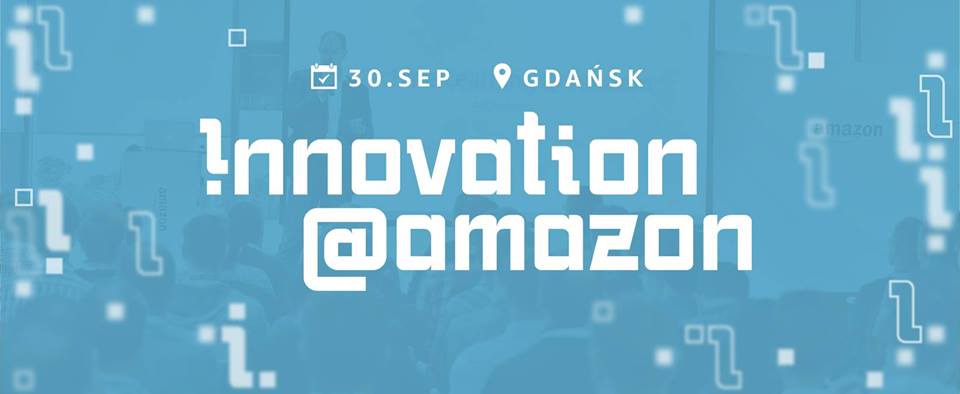 Event:
Innovation@Amazon
Event type:
Conference
Category:
Topic:
Date:
30.09.2017 (saturday)
Time:
09:30
Language:
English
Price:
Free
City:
Place:
Stary Maneż
Address:
Słowackiego 23, Gdańsk
www:
Description:
Join us for Innovation@Amazon, a technical conference held by Amazon Development Center Poland in Stary Maneż.
We will bring together some of Amazon's leading engineers from around the world, who will take us on a journey through some of the hottest technical topics of the moment, ranging from Amazon Web Services, Machine Learning, IoT, Amazon Game Studios to Amazon Alexa.
The event will take place in the Stary Manez on September 30th. During coffee and lunch breaks you will have the opportunity to meet and chat with speakers and other participants to ask questions and exchange ideas.
If you have more questions for our speakers or want to continue discussions, you are invited to join us for drinks after the conference. The participation is free of charge, however due to a limited number of seats, register as soon as you can.
You see an error in an event? The event is out of date? Tell us about it! >>