ITea & Coffee #6: Unlock Your Superpowers: Driving Added Value for Enterprise Customers through Industry-specific Expertise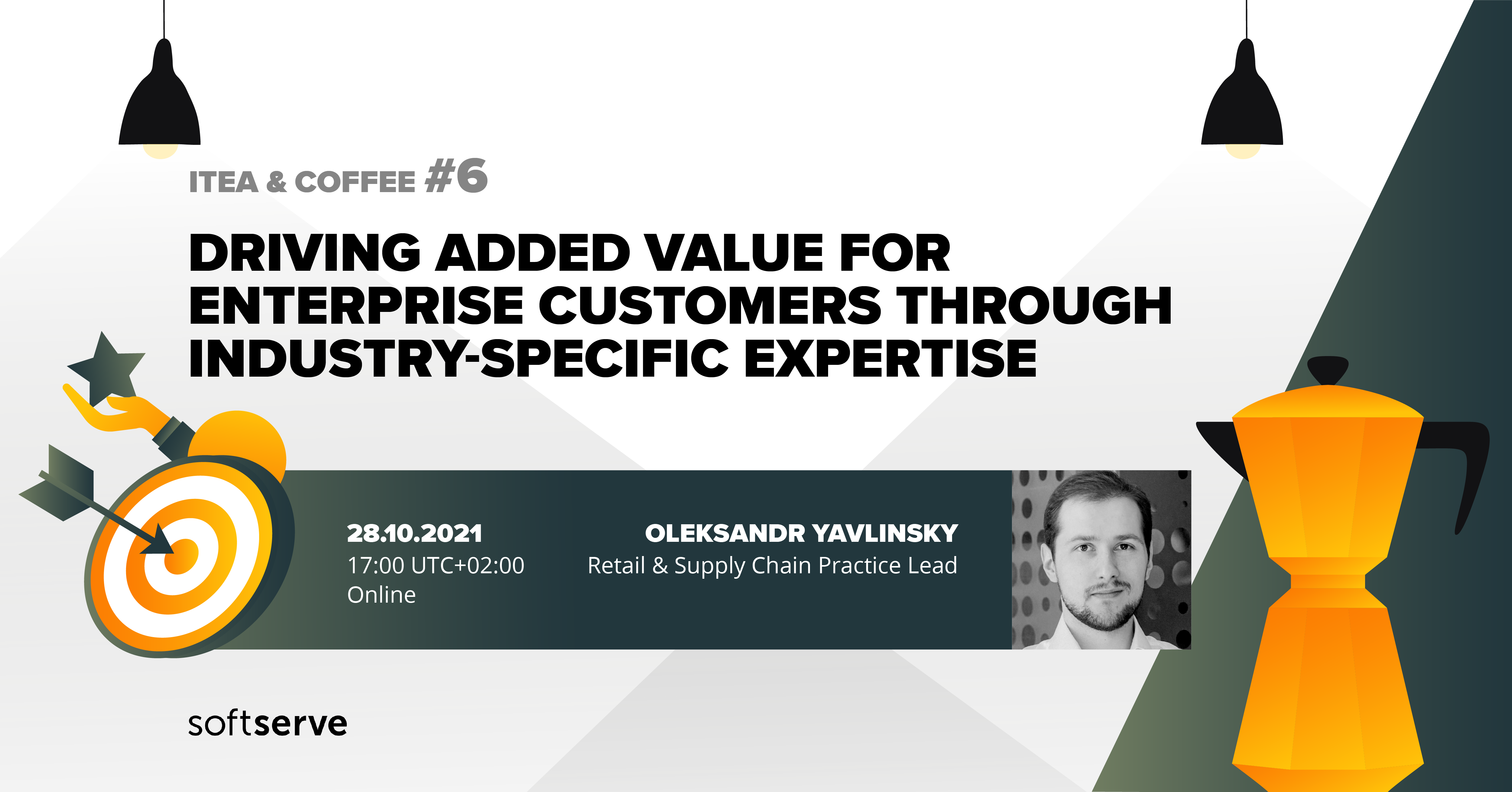 Event:
ITea & Coffee #6: Unlock Your Superpowers
Event type:
Meetup
Category:
Date:
28.10.2021 (thursday)
Time:
17:00
Language:
English
Price:
Free
City:
Place:
Online Event
Address:
On your computer
www:
Description:
ITea & Coffee – get a bite of knowledge!
Are you proactively planning your next career move? Have you ever been wondering about how to stand out from the crowd? Or maybe you are just finding yourself overwhelmed with the variety of projects and opportunities that are out there?
Then let's talk about how can you navigate complexity of a growing IT Services market, and create a competitive advantage for yourself through defining the right focus. We will discuss how building or leveraging your existing Subject Matter Expertise could be one way to get this competitive edge, what needs to be done to achieve it, and how it can be highly beneficial both for your career and for your customer's success.