KrakowJS Conf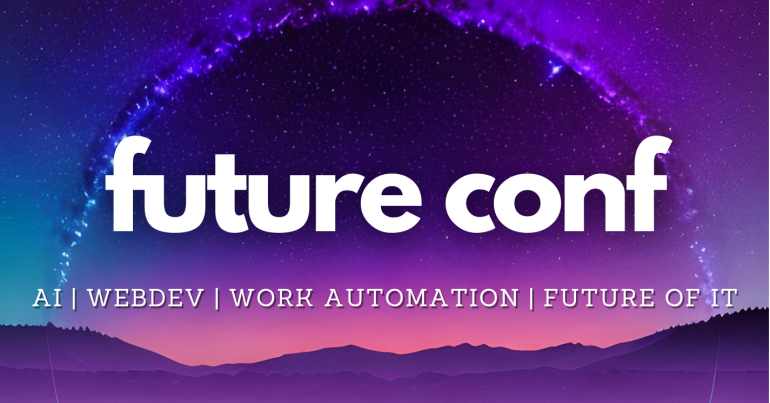 Event:
KrakowJS Conf
Event type:
Conference
Category:
Topic:
Date:
25.09.2023 (monday) - 26.09.2023 (tuesday)
Time:
08:30
Language:
Polish , English
Price:
Free
City:
Strona www:
Log in, by zgłosić zmianę.
Description:
We invite you to a two-day conference devoted to artificial intelligence and its applications in programming! It will be a unique event that will allow you to learn about the latest tools and technologies that allow you to program faster and more reliably.
During the first day of the conference, you will learn about modern web technologies that help you quickly create applications and build stable systems. The second day is a chance to explore broader topics related to programming and artificial intelligence.
Our experts will present you the latest trends in the field of artificial intelligence and discuss what tools and technologies will help you in your daily work. You will also have the opportunity to chat with other industry professionals and make valuable contacts.
Come and gain new knowledge that will allow you to work even more effectively. This event is a great opportunity to meet specialists in the artificial intelligence industry, make new contacts and be inspired to do even better work.
The conference will take place at the end of September and the number of places is limited. Don't miss the opportunity and register today!