Making Software Conference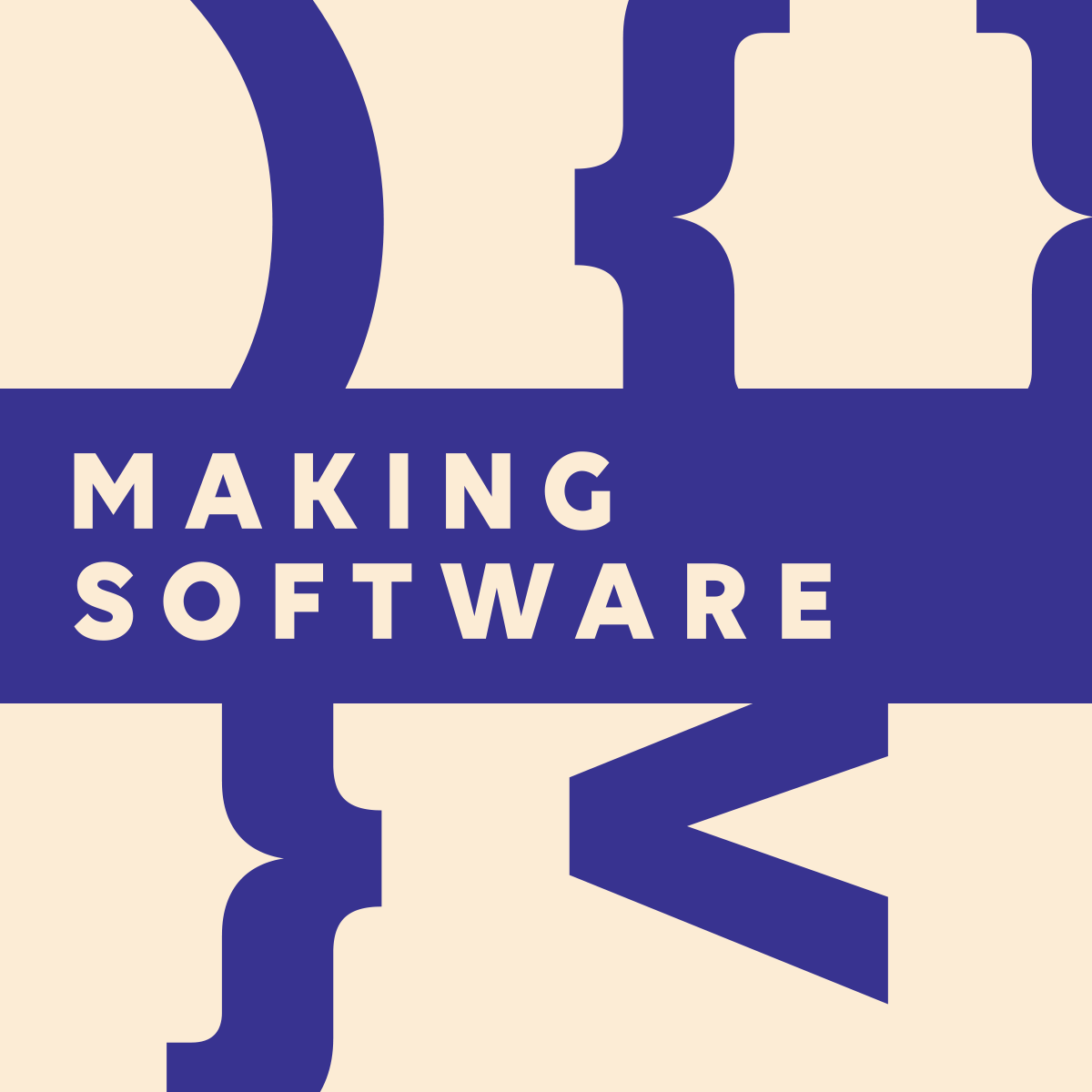 Event:
Making Software Conference
Event type:
Conference
Category:
Topic:
Date:
17.11.2018 (saturday)
Time:
09:00
Language:
English
Price:
Paid
City:
Place:
Pałac Czeczotka
Address:
Świętej Anny 2, 31-008 Kraków
Registration:
Strona www:
Facebook:
Log in, by zgłosić zmianę.
Agenda:


http://www.makingsoftware.pl/
Description:
Making Software is a single-track conference about software development for professionals. It's an evolution of our previous meetups for developers.
The purpose of Making Software is to share knowledge and experience. However, the conversation won't end with technology, we also focus on software craftsmanship and inspiration. We strive to create an opportunity for networking, exchanging ideas, and learning from professionals.