Mobiconf 2018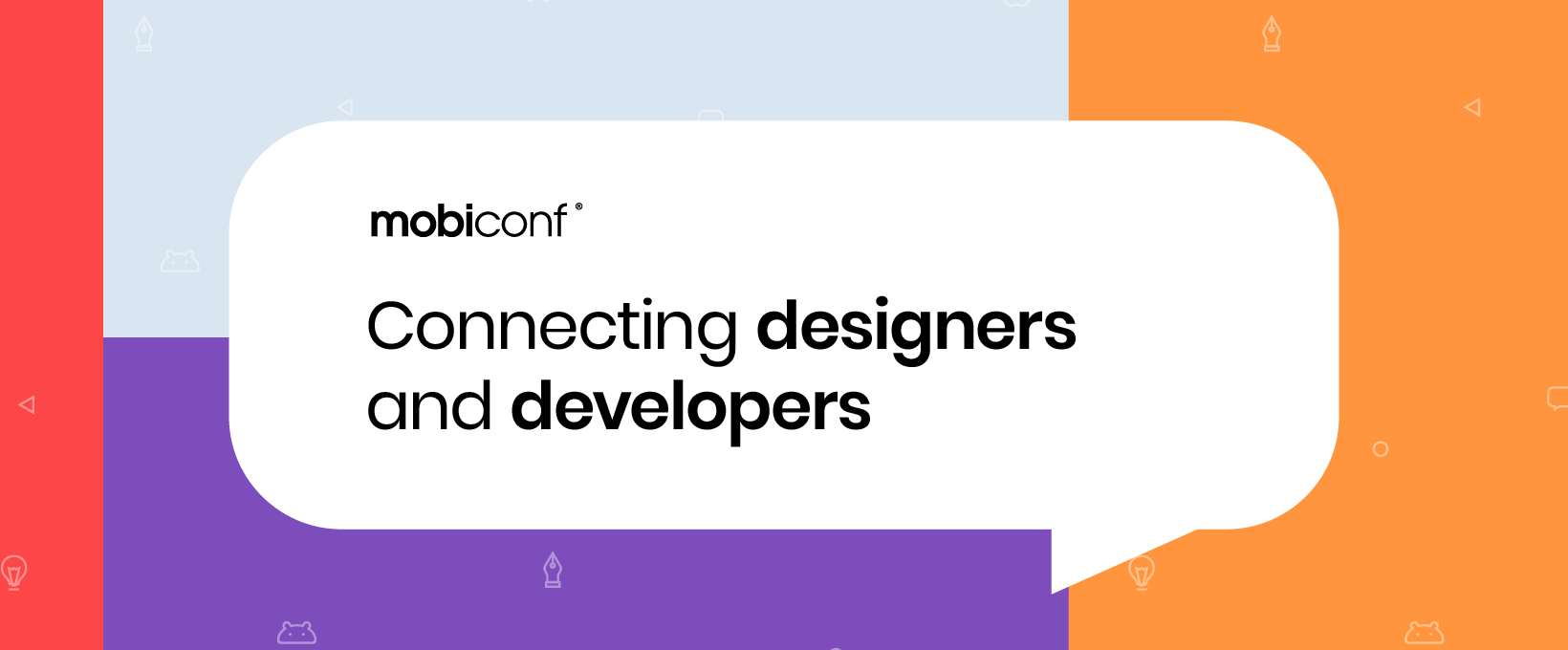 Event:
Mobiconf 2018
Event type:
Conference
Category:
Topic:
Date:
04.10.2018 (thursday) - 05.10.2018 (friday)
Time:
09:00
Language:
English
Price:
Paid
City:
Place:
Multikino Kraków
Address:
ul. Dobrego Pasterza 128
Registration:
Strona www:
Facebook:
Log in, by zgłosić zmianę.
Description:
Weź udział w najważniejszym wydarzeniu mobilnym w CE!
Po raz piąty liderzy mobile stworzą w Krakowie wydarzenie jakiego nie ma nigdzie indziej: dwa pełne dni nauki, dzielenie się unikalnymi doświadczeniami i szansa na budowanie globalnej sieci kontaktów. Bijące serce Mobiconf w 2018 stworzy synergia mobile design & development, wspierana przez tematy związane z Data Science i Machine Learning!
4-5 października 2018 r. w Krakowie – nie możesz tego przegapić.
Od początku naszym celem jest bullshit-free event: dzielenie się użyteczną wiedzą, mówienie o najnowszych trendach, nowościach technologicznych oraz nawiązywanie kontaktów.
Wybieraj prezentacje ze ścieżek: iOS, Android, UI / UX i Everything Mobile i ucz się od 35+ ekspertów w projektowaniu i tworzeniu aplikacji mobilnych:
Wśród prelegentów m.in.:
James Butler – UX Designer at Booking.com
Carola Nitz - Senior Software Engineer at VideoLabs
Vladimir Alekseichenko – Founder & Trainer at DataWorkshop
Temi Adeniyi – Head of Design, Blinkist
- Nicola Corti – Android Software Engineer at Yelp
Amilcar Guevara Torija – Creative Director at AKQA for Nike, Adidas, Sid Lee
Raymond Ho – Visual Lead, Zalando
Fernando Cejas – Developers Advocate, IBM
John Sundell – Author at Swift by Sundell
Wiebe Elsinga – GDE, Mobile Tech Lead Egeniq
Mark Allison – GDE, Android & Kotlin
Mobiconf jest zawsze przedsięwzięciem Miquido, firmy certyfikowanej przez Google - 2018 Android Certified Agency, partnera Abbey Road Studios, Skyscanner, TUI, Play, JetBrains w zakresie rozwiązań mobilnych.
Przydatne linki:
Call for papers: https://bit.ly/MobiconfCFP - zgłoszenia można wysyłać do 22 czerwca!
Rejestracja: https://bit.ly/MobiconfTickets - bilety Early Birds dostępne są tylko do 22 czerwca!
Mobiconf otrzymał także nagrodę TOP EVENT Award, co oznacza, że jest to jedna z trzech najlepszych konferencji w Polsce.
Kontakt dla mediów & sponsorów: [email protected]
Ogólne zapytania: [email protected]
Odwiedź nasze profile i bądź na bieżąco:
 Facebook https://facebook.com/mobiconf/
Twitter https://twitter.com/mobiconf
#Mobiconf