New GC algorithms since Java 9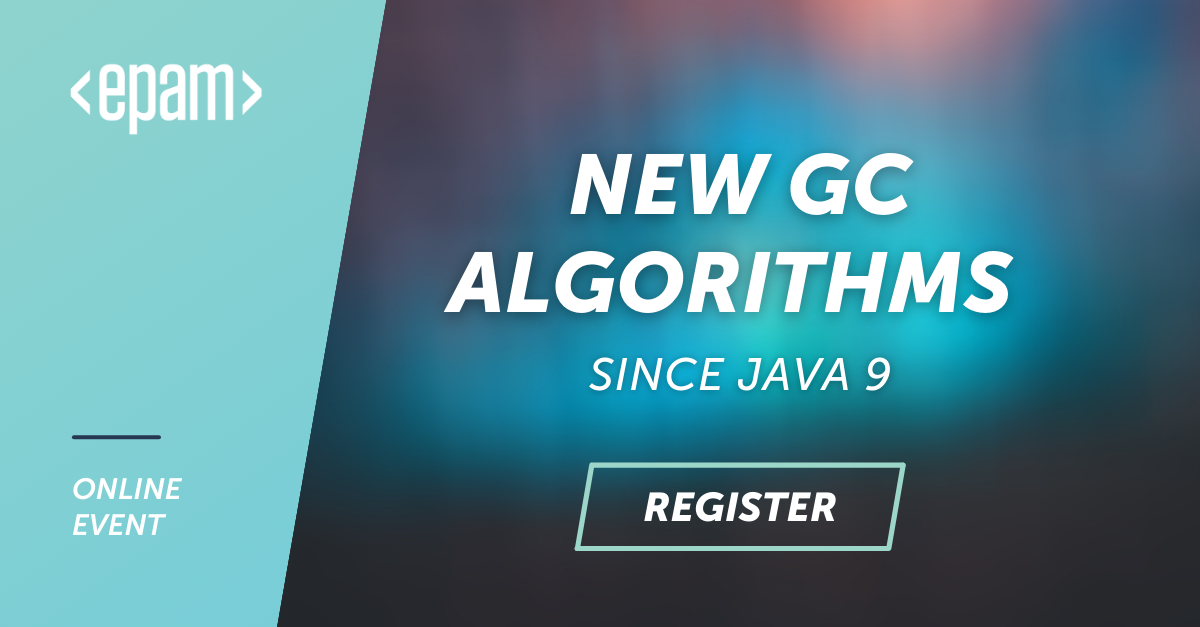 Event:
New GC algorithms since Java 9
Event type:
Meetup
Category:
Topic:
Date:
16.12.2021 (thursday)
Time:
17:00
Language:
English
Price:
Free
City:
Registration:
Strona www:
Log in, by zgłosić zmianę.
Description:
Java 14 said goodbye to CMS, an algorithm that was still capable and effective, but whose maintenance was at least problematic.
Will the default since J8 G1GC suffice as a CMS successor?
What all those changes made to it in Java 9-14 mean?
Is G1GC not ready yet?
If so, can other algorithms help?
What about Shenandoah, present in OpenJDK but absent in Oracle JDK?
And if we have these two, why do we need ZGC?
Or maybe it's better to just throw it all wherever and choose NO garbage collection, i.e. Epsilon GC?
These questions and more will be answered in the next episode!
The above description, though it sounds like a Latin soap opera, isn't far from the truth. CMS was destined for deprecation already in Java 6, but it was only at J8 when people started talking about it and at 9 said depreciation was introduced. But this one was - and still is - capable. Provided we know what we're (NOT supposed to be) doing. However since the tuning complexity also needed capable, very capable people... and because times have changed, new algorithms were introduced: G1, Z, E and Shenandoah. After brief GC refresher I'll talk about them.