POLISHOPA Conference 2022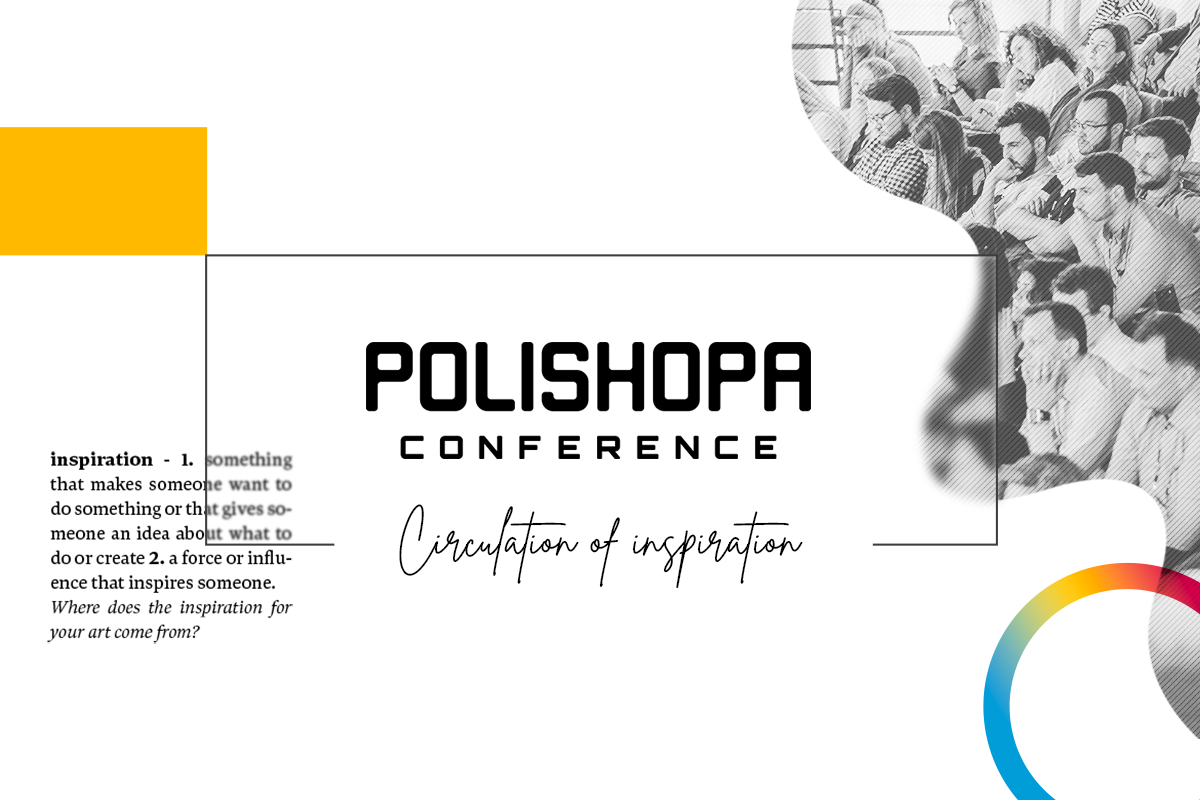 Event:
POLISHOPA Conference 2022
Event type:
Conference
Category:
Topic:
Date:
12.09.2022 (monday) - 13.09.2022 (tuesday)
Time:
09:00
Language:
Polish , English
Price:
Paid
City:
Registration:
www:
Facebook:
Description:
POLISHOPA Conference to już IX edycja wydarzenia o projektowaniu zorientowanym na człowieku i środowisku. Nie zabraknie w nim wiedzy dotyczącej Design Thinking, User Experience, Service Design oraz innowacji.
Tematem przewodnim tej edycji jest gospodarka cyrkularna. To jedno z wielu ważnych wyzwań przed jakimi stają obecnie projektanci.
Na uczestników czekać będą dwa dni wystąpień prelegentów, atrakcje dodatkowe, networking, ale szykujemy też wiele nowości. Po raz pierwszy spotkamy się w niesamowitym, industrialnym wnętrzu Fabryki Lloyda.
Więcej szczegółów niebawem!
Jeśli chcesz dołączyć do grona prelegentów lub poprowadzić warsztat, prześlij formularz: https://polishopa.pl/call-for-papers/