<< Go to event list
Tydzień Programisty 2020 - Narzędzia do przetwarzania danych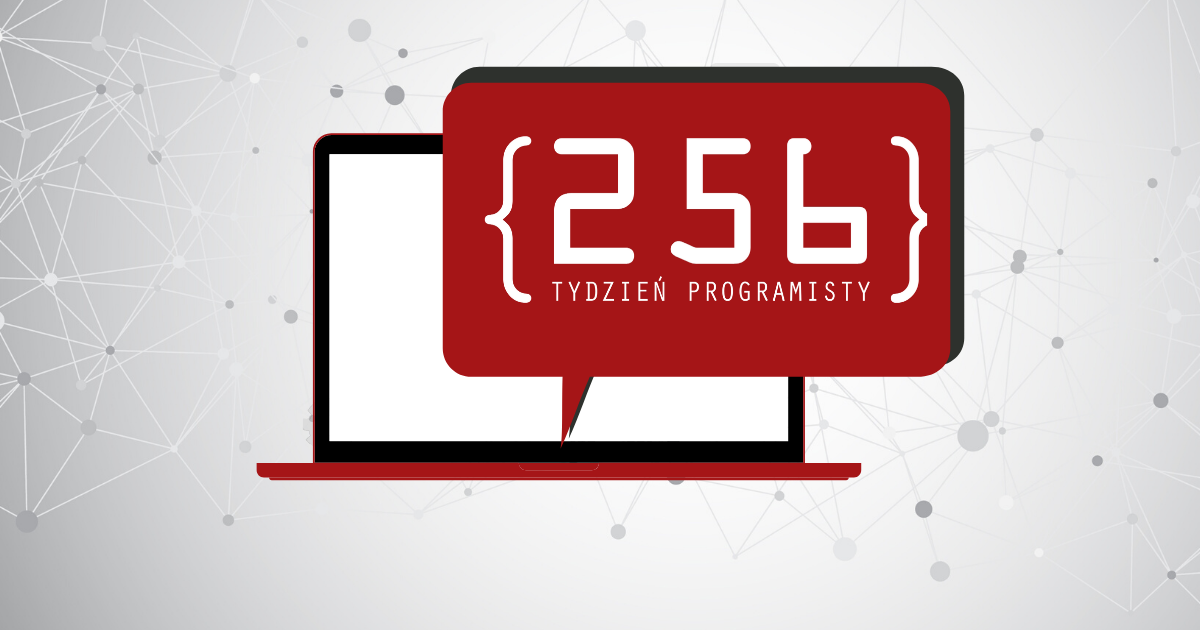 Event:
Tydzień Programisty 2020 - Narzędzia do przetwarzania danych
Event type:
Workshops
Category:
Topic:
Date:
08.09.2020 (tuesday)
Time:
17:00
Language:
Polish
Price:
Paid
City:
Registration:
www:
Description:
Jeśli wkraczasz w Data Science ponieważ wiesz, że jest to nowa waluta XXI wieku, nurtują Cię zagadnienia związane z przetwarzaniem danych i chcesz zacząć je rozumieć, a także pragniesz nauczyć się pisać praktyczne projekty – mamy dla Ciebie coś, dzięki czemu rozwiniesz się w tym kierunku.
Jeżeli nie wiesz czym jest Data Science, ale chcesz spróbować swoich sił w technologii, która ostatnimi czasy cieszy się popularnością – trzygodzinne warsztaty to świetna okazja by dowiedzieć się jakie są podstawowe narzędzia i i jak analizować dane. Zapraszamy wszystkich, którzy chcą poszerzyć swoją wiedzę lub rozważają rozpoczęcie kariery jako Data Scientist.
You see an error in an event? The event is out of date? Tell us about it! >>