WWDC 2023 Keynote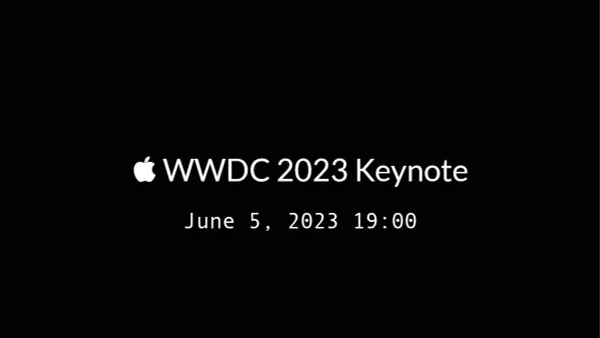 Event:
WWDC 2023 Keynote
Event type:
Meetup
Category:
Topic:
Date:
05.06.2023 (monday)
Time:
19:00
Language:
Polish
Price:
Free
City:
Strona www:
Log in, by zgłosić zmianę.
Agenda:
• 19.00 - 20:30 Keynote live-stream
• 20:30 - 21:00 networking
Description:
Hey CocoaHeads!
Once again we're organizing a WWDC live-stream event for all who want to watch Apple's Keynote together. We're going to meet in the Allegro office and watch it on a big screen.
Our friends from Allegro will take care of the snacks