BCG Platinion has been operating in the field of strategic IT consulting for over 20 years, including 4 years in Poland. We advise other companies in banking, energy, medical, industrial, and public sectors. For instance, we helped to modernize IT infrastructure, efficiently switched to the cloud, or created new generation digital services. Thanks to our actions, it was possible to create a strategy of switching to the cloud for a leading European bank, shorten the container ordering process from 24 hours to 2 minutes. or implement the best staffing system for Doctors Without Borders. We employ IT specialists: architects and consultants with the knowledge and skills to act as partners for companies that are going through technological transformations.
Our case studies: https://bcgplatinion.com/case-studies-landing/

Key information
Liczba pracowników:
25-40
Typ projektów:
Projects for clients
Used Technologies/Tools
Główne:
agile, Cloud, DevOps
Employees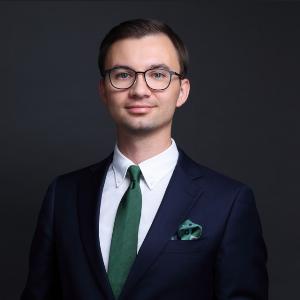 Filip Szymański
Manager BCG Platinion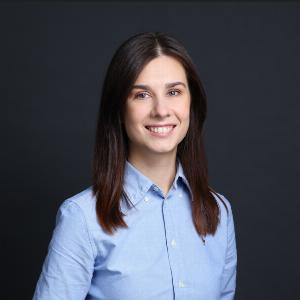 Paulina Lipska
IT Consultant BCG Platinion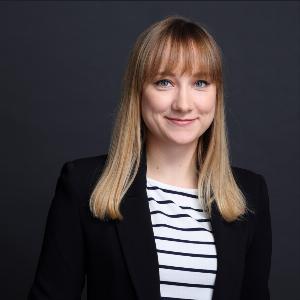 Anna Fijalkowska
Senior Recruiting Specialist BCG Platinion
show all employees

»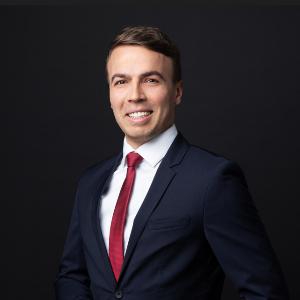 Filip Michalovic
IT Architect BCG Platinion
Reviews of our employees
First year in Platinion was probably most challenging (in a positive way) and most rewarding in my life at the same time. I had an opportunity to support one of the quickest and most seamless mergers of large banks in this part of Europe in history. And right after that I was able, and even encouraged, to take looooong 2-months' vacation to really recharge and prepare for next experiences.
Przemysław Krajewski, Lead IT Architect
It is incredibly inspiring to work with the greatest experts from around the world, to learn from them and sharpen your skills. Since projects change very frequently, you get to meet new colleagues every few weeks. On top of great knowledge and expertise comes personality, thus relationship made at Platinion not only boost your career, but most importantly enrich your circle of friends.
Paulina Lipska, IT Consultant
Benefits

Health
No-worries package: You get excellent insurance polices for illness, retirement, and beyond.

Well-being
Relax and stay healthy: Your health has top priority. That's why we offer massage treatments, medical checkups, special contracts for gyms, as well as drinks, fruit, and coffee.
Take a break: Take a leave of absence on a regular basis, plus we always try to find individual solutions for balancing work with your private life.

Integration budget
Office lunch and networking: We invite you to participate in our office lunches on Fridays to get in touch with colleagues from other projects.

Event budget
Social off-site activities: To nurture our unique corporate culture and team spirit, we arrange relaxed get-togethers.

Development budget
Extensive training pathway: Our internally developed Career Trail offers you programs ranging from onboarding measures and language courses to Dale Carnegie Training®, GTD by David Allen, and TMS workshops.

Additional benefits
Being mobile: Our attractive mobility program, including lease car, carsharing, or biking, may be used by those who work on-site at the client.
High-end equipment and support: We provide you with the latest technical equipment and professional back-office support, which makes your daily life a lot easier.
Discounts and special offers: Benefit from several local discounts and special arrangements, e. g., shopping, cosmetics/ beauty treatments, and gym contracts.
BCG Platinion od środka
Video
Napisz do BCG Platinion
Wiadomość trafi bezpośrednio do BCG Platinion


Zadaj pytanie

Dowiedz się więcej o firmie i ofertach pracy

Opowiedz o sobie