We're Grand Parade. Hi.
We build products used by tens of million people every week all over the world – and we're pretty proud of that. And to build those products, we need extraordinary people. That's where you come in.
Whether you're a backend developer processing 160TB of data daily to UX/UI designers and front-end developers keeping track of all the new JS frameworks – there's actually something for everyone here.

Key information
Company type:
technological company
Date of establishment:
2007
Number of employees:
more than 500
Type of projects:
Own product
Used Technologies/Tools
Key:
ActiveMQ, Akka, android studio, AWS, Cassandra, Cats , Databricks, Firebase, GraphQL, Java, JavaScript, K8S, Kafka, Kotlin, Kubernetes, New Relic, Node.js, Pega, Python, React, Redux, Redux-Saga, Scala, Snowflake, Spark, Spring Boot, Spring Cloud, Swift, Terraform, Xcode, XState
We organise events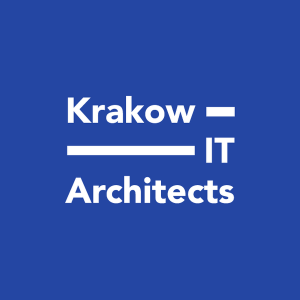 Krakow IT Architects
This group is targeted at professionals with a deep understanding of subjects and themes related to IT architecture. Our scope will encompass all the views of this discipline utilized in a modern enterprise. The talks will also include other subjects of relevance like success and failure stories, real-life experiences and best practices.

The meet-up will be of interest to you regardless if you are a part of a start-up or employed in a multinational corporation. The speakers will be architects and executives with tech experience, we will try to avoid sales pitch-like subjects.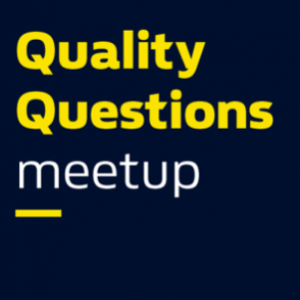 Quality Questions meetup
Calling all IT enthusiasts! May good practices be with you on tech events - meetups, conferences, workshops, training and hackathons powered by Grand Parade! High-Quality Code Fans is a group for all Developers, QAs, Admins, Project Managers and IT enthusiasts generally.

Our goal is to build a community of professionals and high-quality code fans. We want to present case studies and challenging lines of code, which give professionals and advanced code-lovers fresh view on their work. At the same time, we don't forget about juniors and ones who are starting their adventure in the world of programming. We organize meetups and workshops where the best of the best developers are sharing their knowledge for all of you.
Grand Parade from the inside
Video