<< Go to event list
DevFest Poland 2017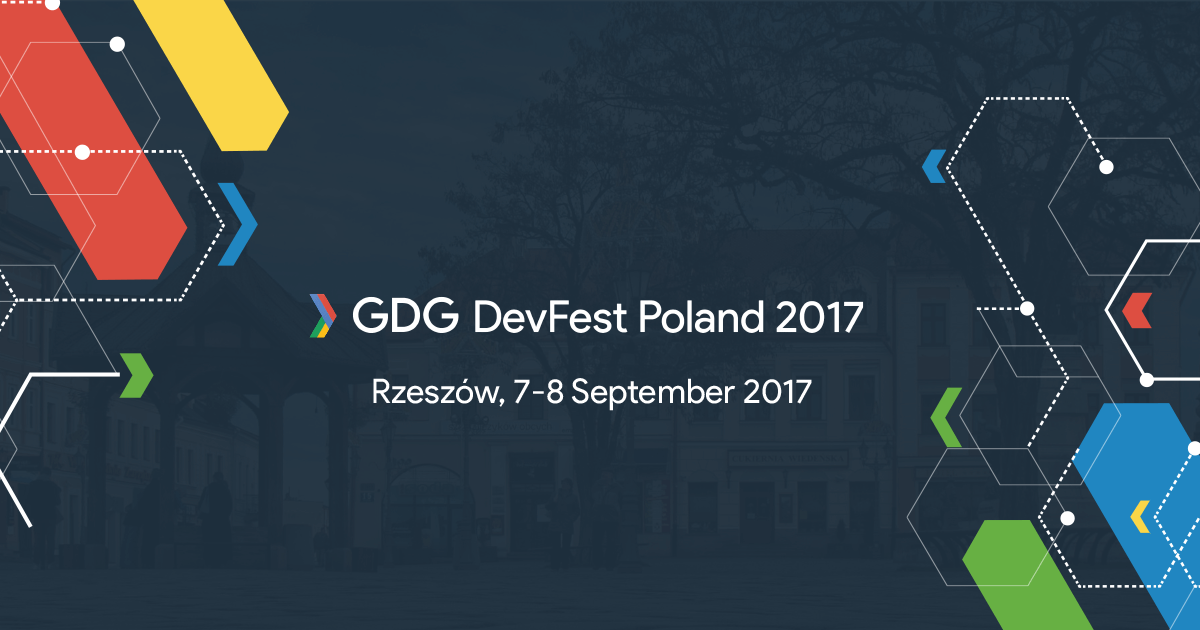 Event:
DevFest Poland 2017
Event type:
Conference
Category:
Topic:
Date:
07.09.2017 (thursday) - 08.09.2017 (friday)
Time:
09:30
Language:
English
Price:
Paid
City:
Place:
Centrum Innowacji i Transferu Wiedzy
www:
Description:
GDG DevFest Poland brings together the world class experts in Android, Web, Cloud, Machine Learning, UX, UI and business to Rzeszów - city called "the capital of innovation" for 2 days of sessions, workshops and showcases. This year our team creates the biggest DevFest in CEE to spread in the world phenomenal atmosphere, amazing experience and true "GDG spirit".
GDG DevFest Poland 2017 is open for all IT communities, developers, experts, geeks, or students, who want to participate in this dev festiwal with us!
when: 7-8 September 2017 (just after Google Developer Days in Cracow (5-6 September)
where: Rzeszow (the University of Rzeszow, The Innovation and Knowledge Transfer Center) 
we expect about 700-900 attendees
3 main tracks: Design (UX, UI, VR ect.) Dev (IoT, Machine Learning, AI, Android, Kotlin, Google Cloud, Firebase, Kubernetes ect.) Business (Marketing, Product Strategy, Growth Hacking, Startups, Scrum, ect.)
workshops and other activities, like product zone, community lounge, game zone, chill out & coffee space
You see an error in an event? The event is out of date? Tell us about it! >>
Pracodawcy IT: Rzeszów
Asseco Poland S.A.
firma technologiczna
Białystok, Bielsko - Biała, Bydgoszcz, Gliwice, Katowice, Kraków, Lublin, Mielec, Opole, Poznań, Radom, Rzeszów, Sanok, Szczecin, Tarnów, Trójmiasto, Warszawa, Wrocław, Łódź
16 ofert pracy
&nbsp
Strix
Software House
Kraków, Rzeszów
1 oferta pracy
&nbsp
Droptica
Software House
Rzeszów, Trójmiasto, Wrocław
3 oferty pracy
&nbsp
Zobacz wszystkie firmy >>