<< Go to event list
WUD Poznań 2019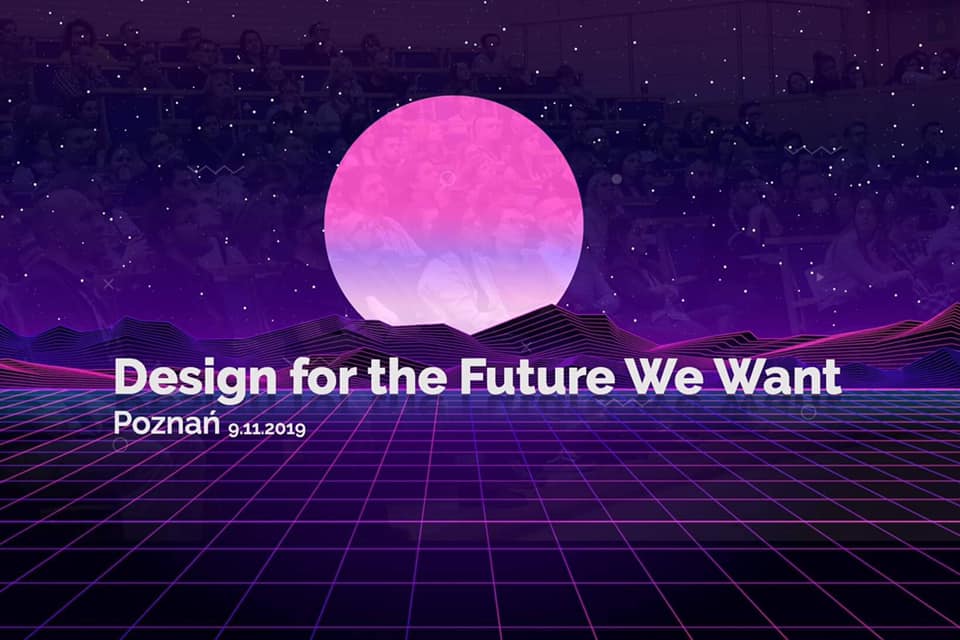 Event:
WUD Poznań 2019
Event type:
Conference
Category:
Topic:
Date:
09.11.2019 (saturday)
Time:
09:00
Language:
Polish
Price:
Free
City:
Place:
Politechnika Poznańska
Registration:
www:
Facebook:
Description:
09 listopada 2019 to data IV edycji cyklu międzynarodowych konferencji World Usability Day, która odbędzie się w Poznaniu.
#WUD - jest to coroczne, darmowe spotkanie dla wszystkich pasjonatów User Exerience, ale także dla tych, którzy dopiero chcą rozpocząć swoją przygodę z UX. Łączymy IT, UX designerów, projektantów i biznesmenów z całego świata, aby mogli przekazać Wam część swojej wiedzy oraz doświadczenia, zainspirować, zachęcić i wprowadzić w User Experience jeszcze bardziej.
Tematem przewodnim tegorocznej edycji jest "Designing for the future we want". Zaproszeni goście to m.in. Jakub Tyczyński, Andrzej Grupiński, Wojtek Aleksander i inni.
Wstęp na konferencje jest darmowy, obowiązuje rejestracja
zapisy na wykłady ruszają 10.10 o godzinie 09:00 i będą trwały do 16.10 do 23:59 lub do wyczerpania biletów
zapisy na warsztaty startują 17.10 o godzinie 09:00 i zakończą się wraz z zapełnieniem miejsc.
You see an error in an event? The event is out of date? Tell us about it! >>
Pracodawcy IT: Poznań
SNOW.DOG
Software House
Poznań
&nbsp
SoftServe
Software House
Białystok, Gliwice, Poznań, Warszawa, Wrocław
2 oferty pracy
&nbsp
Asseco Poland S.A.
firma technologiczna
Białystok, Bielsko - Biała, Bydgoszcz, Gliwice, Katowice, Kraków, Lublin, Mielec, Opole, Poznań, Radom, Rzeszów, Sanok, Szczecin, Tarnów, Trójmiasto, Warszawa, Wrocław, Łódź
18 ofert pracy
&nbsp
Zobacz wszystkie firmy >>